Dedicated to Service
Axiom Technical Solutions was founded by Mrs. Julie Kozlowski in June of 2017.  Mrs. Kozlowski is a Service Disabled Air Force Veteran and Columbia College Alumni whose background includes Mission Command & Control, Information & Personnel Security, Emergency Operations & Management, Human Resources, and Staffing.
Having worked for the Department of Defense as a Marine Corps and Navy federal employee she leverages over 20 years of Commercial, Federal, and local government experience.
Mrs. Kozlowski believes in being integrity driven and mission focused, and has founded Axiom Technical Solutions on those core values.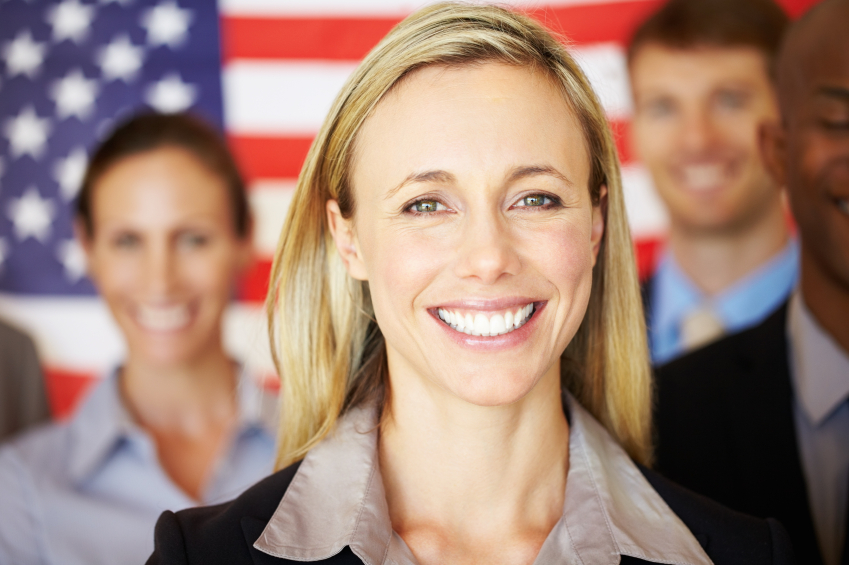 OUR MISSION STATEMENT
Axiom delivers world class professional services & solutions with an expert approach.