Federal
Axiom Technical Solutions is a leading provider for IT solutions to the federal government. With a deep understanding of the needs of federal IT groups, we are able to bring you virtually any solution customized to your needs. We leverage our long standing partnerships with key manufacturers and combine it with best of breed solutions and the understanding of government policies and regulations to give you peace of mind in our offerings.
Axiom Technical Solutions has the engineering power around the globe to take care of your mission critical needs anywhere you need them. We are also able to help with the Cloud First initiative to help you maximize capacity utilization, improve flexibility and minimize costs.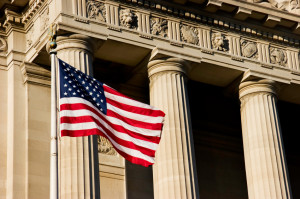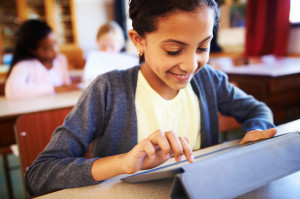 Education
In an age where textbooks have been replaced by tablets, the strength of an educational facility's network is more important than ever. More and more devices are becoming part of the everyday learning experience for students of all ages. Whether your needs lie in devices and hardware, software, or audio/visual, Axiom Technical Solutions can provide your institution with all the latest technology needed in a 21st century learning environment.
State & Local
Technology is always changing at rapid pace. It is crucial that State and Local governments are able to adapt and evolve in order to ensure data is secure, your teams are mobile, and your network is healthy.
Like the public sector, state and local governments now demand technology solutions that provide their constituents and agency employees with the data that they need wherever they are. Axiom Technical Solutions understands the unique needs of government agency network and we strive to bring innovation in the configuration and deployment of technology solutions. Through our vast partnerships and years of experience, we can provide a solution for any agency while working within the confines of often decreasing internal resources.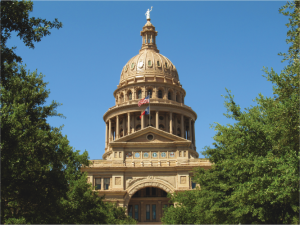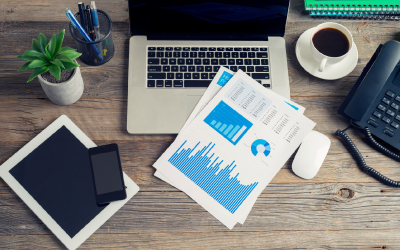 Financial Services
The financial services industry has a long reach and extends into many other industries. Given the complexities of the financial system, the financial services industry has become more important than ever.
At Axiom Technical Solutions, we understand the importance of such services and how the technology that enable and support those services need to be managed and monitored by experts. Aside from the technological capabilities required to support a financial services operation, on of the most important needs is that of protecting private individual's information. This is where our security solutions are most relevant.
Healthcare
The healthcare industry is among the fastest growing sectors in the U.S. The constant evolution of modern medicine and the  technological improvements within the healthcare system have created an ever growing need for backend IT support within the field.
Axiom Technical Solutions understands how crucial protecting private information is and the need to keep a network running smoothly, consistently, and securely. Our healthcare solutions are a great fit for operations as small as a local physician and as large as a complete overhaul of the software, hardware, and services that run large medical facilities.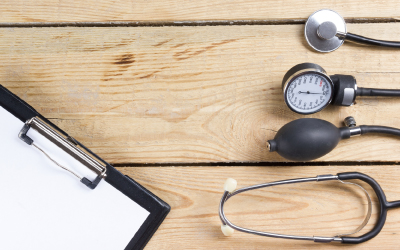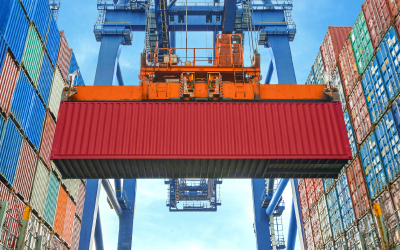 Manufacturing
The growth in technology over the past decade has enabled not only established companies but also individual entrepreneurs to take their products and services to market with ease.
This has led to lowering the barriers of entry into many industries. Company, both small and large, are now capable of meeting consumer's growing demands for customized products, streamlined processes, and efficient communication. At Axiom Technical Solutions, we focus on providing technological solutions that support the manufacturing in all ways including development, procurement, fulfillment, shipping and receiving, and all of the systems intertwined within those.
Retail
The retail industry continues to expand. The growth in ecommerce and online activity has enabled many companies to reach their audience in new and effective ways. These improvements, however, require advanced systems on the backend to keep the operation running smoothly.
We understand the complexities facing the retail industry and have many years of experience in providing technological solutions to companies that are made up of many different departments and organizations that need to exchange information and integrate seamlessly.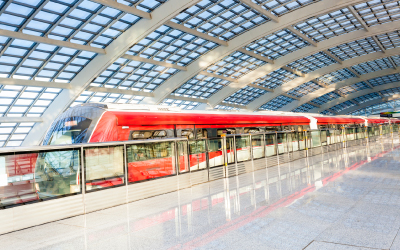 Transportation
The transportation industry continues to evolve and expand across the U.S. As cities grow, the need to mass transit increases as well. Along with the growth of transportation options comes the technology that not only supports, but continually improves it.
At Axiom Technical Solutions, we have spent years working within IT infrastructures that powered large systems. As is true with the transportation industry, these large IT systems require complex integrations and communications between the network's various organizations. We have the knowledge, tools, and experience to implement powerful and effective IT solutions for your organization.
Click below to learn more about our services.